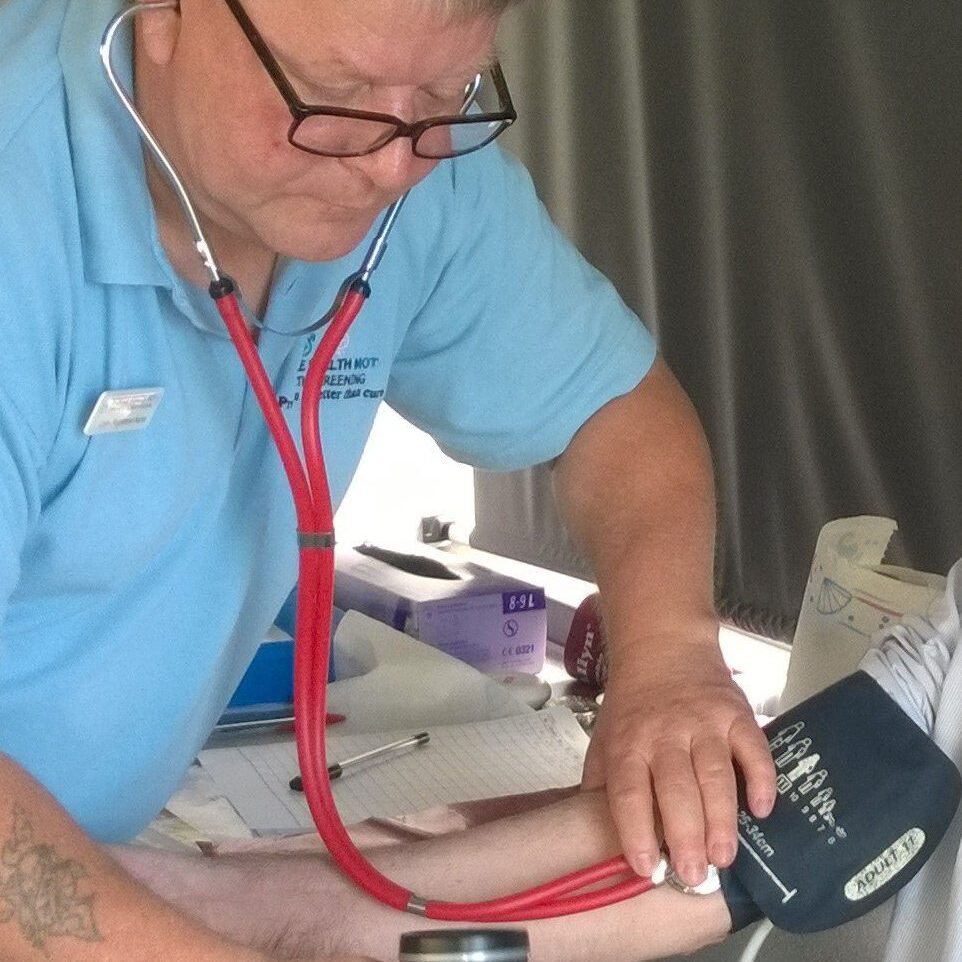 Workplace Health MOTs can reduce sickness and absence in the workplace. We offer companies a health screening service within their offices.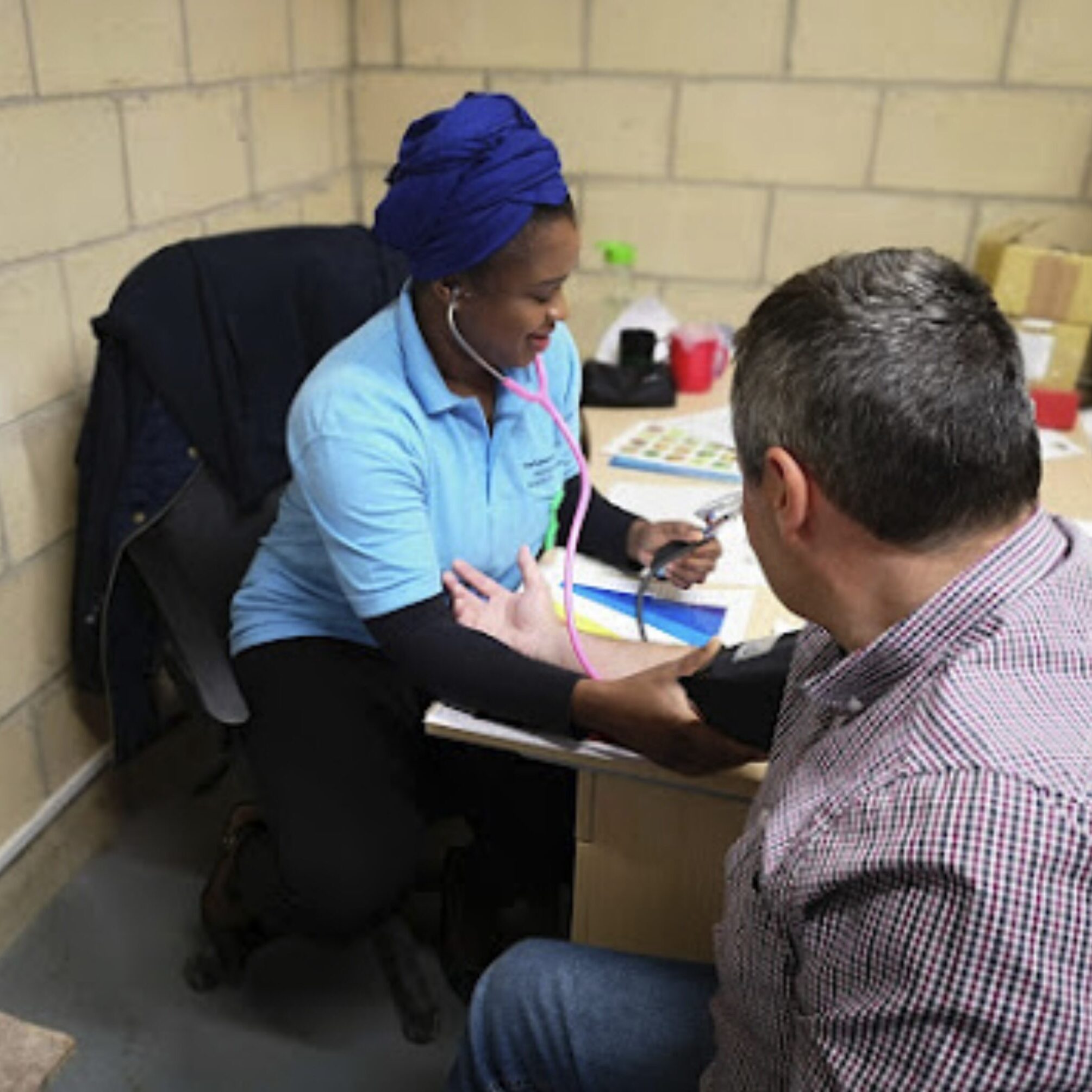 Our aim is to carry out health checks – a Health MOT, looking at risk factors and raise general awareness of male and female related illness and cancers.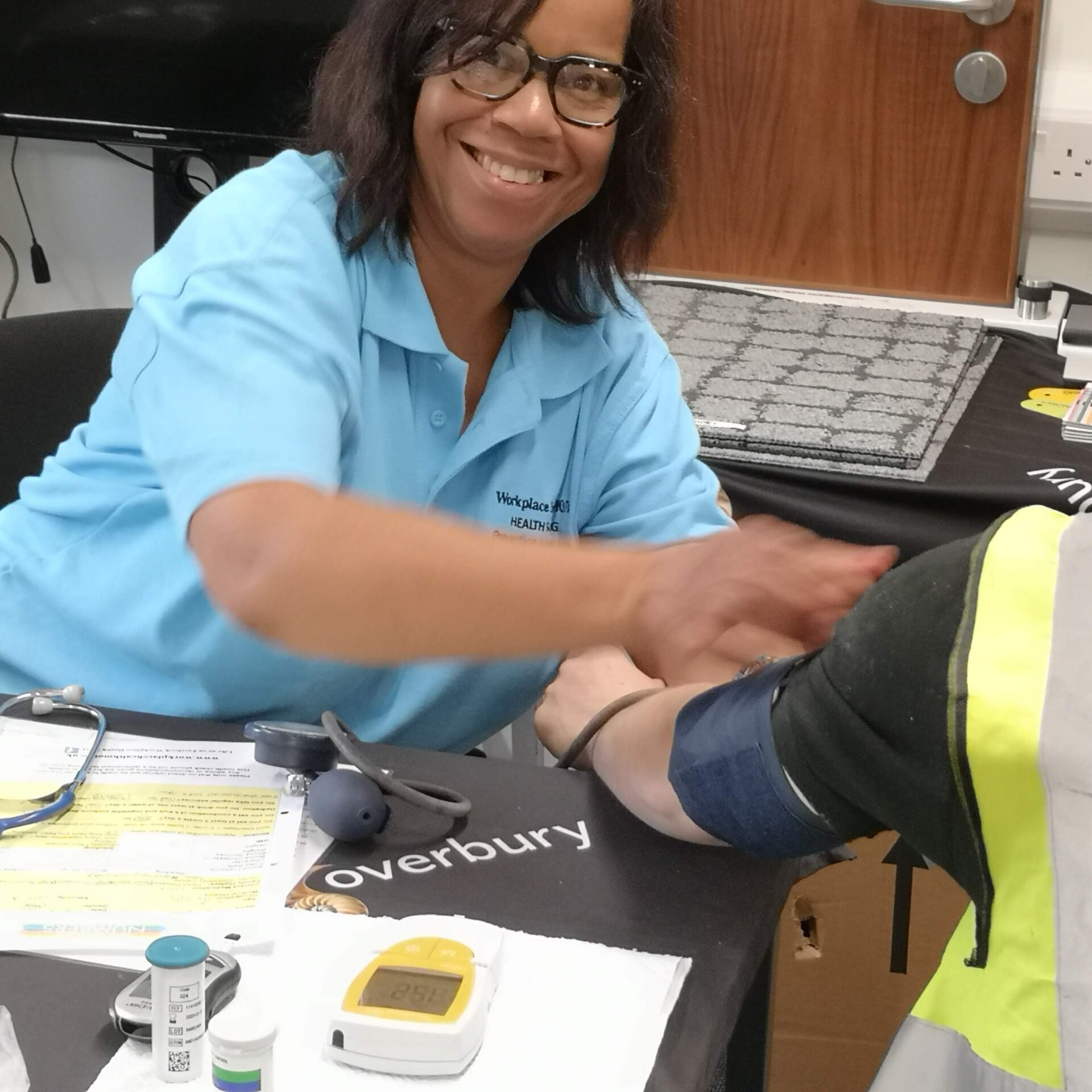 Health MOTs raise general awareness of CHD risk factors and give people the knowledge to make informed choices and to seek help at the earliest opportunity.
Workplace Health MOT provides Workplace Private Health Checks for your team
Here at Workplace Health MOT, we are passionate about raising the health of the nation and believe prevention is better than cure!
Workplace Health MOT has a proven record of supporting our clients to make informed choices about their health to raise their wellbeing. By working in partnership with our clients, we support them to make small and sustainable steps towards leading happier, healthier lives achieving a good work-life balance.
We can tailor our service to meet the needs of companies both large and small throughout the UK.
Request a Workplace Health Screening